deftly.vc invests in Bright Software + [why we invested]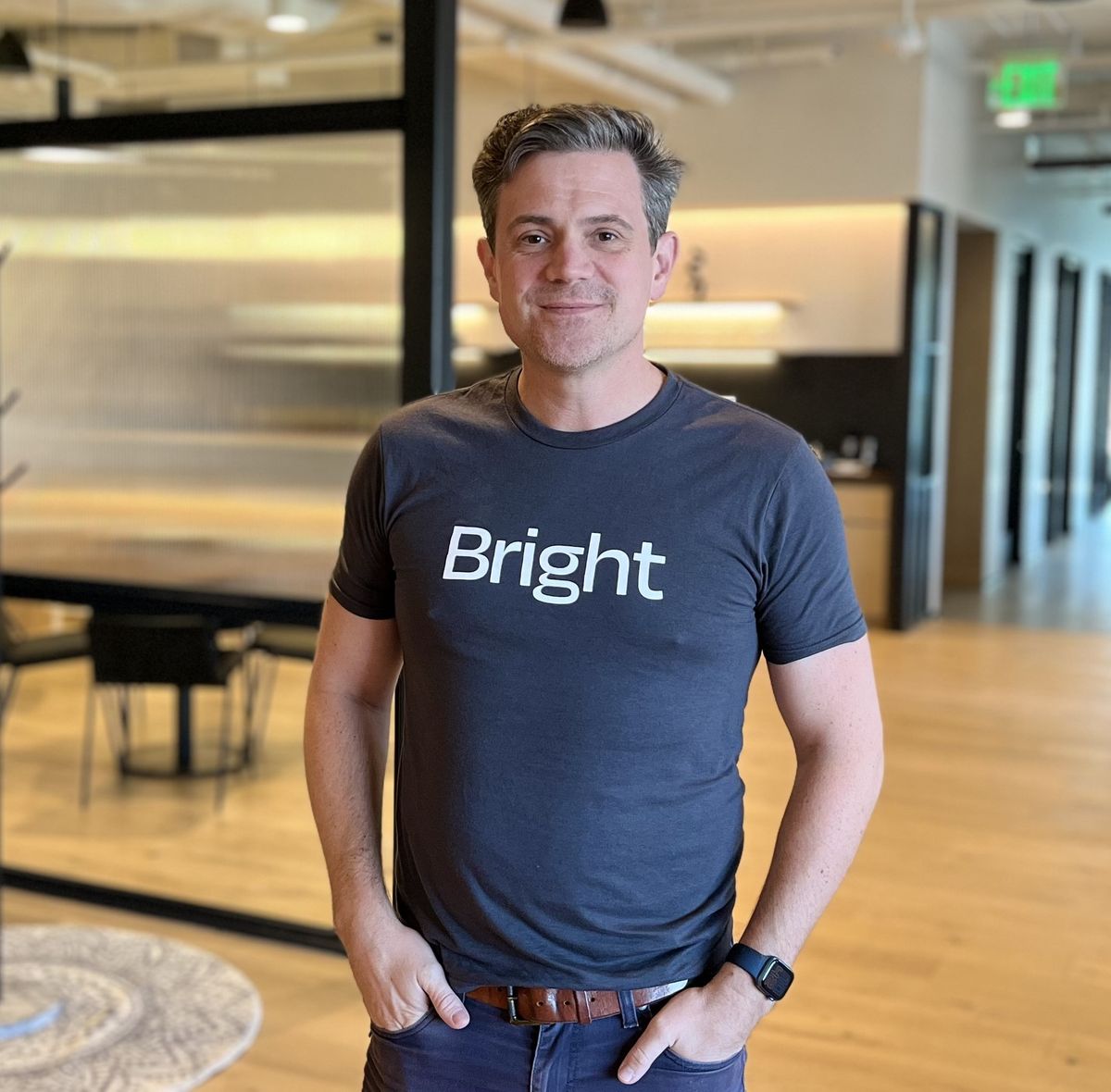 Bright is a SaaS-based immersive training software that helps enterprises reduce costs and improve skills development. It aligns with our views on the "efficiency economy".
deftly.vc is thrilled to be an early investor in Bright's first outside institutional round, supporting Rob Wright and his team as they look to disrupt the training industry. Here is why we invested:
Founder/market fit
After a consulting stint at Deloitte, Rob spent more than three years at Marriot International, training 1M learners in 100 countries annually to improve their on-the-job performance. During his tenure, he noticed that there was a lack of practice-focused experiences that could be used to improve skills development at scale. So, he set out to build Bright Software, which leverages AI-powered conversation simulation, software simulation and VR as part of a full-suite immersive learning platform.
A large market in transition
Today, despite the fact that corporate training is a $93B market, 75% of business managers are dissatisfied with their learning function because they can't prove it's driving impact. Furthermore, 50% of training is done with live class delivery, which tends to be "one size fits all" and difficult to measure. To gain traction, Bright initially targeted call centers, a $5B segment where annual churn rates reach up to 50%. What the company quickly realized is that the technology opened up new ways of training – conversation simulations, audio/video role play, VR-enabled instruction and micro-learning – that could port over to new industries such as healthcare.
Strong early traction
By the end of this year, Bright is expected to achieve 250% revenue growth from dozens of paying clients that include TruGreen, Inova Health System and Pella and other Fortune 1000 companies. This funding round, in which deftly.vc is co-investing alongside two other institutional funds, will be used to expand the team across Sales, Operations, Technology and Customer Service, to continue driving sales and product innovation.
If you'd like to learn more about Bright, or connect with Rob, feel free to reach out to arie@deftly.vc or directly to Rob at rob.wright@learnwithbright.com.
---