deftly.vc welcomes LP David Steinberger [founder, Comixology]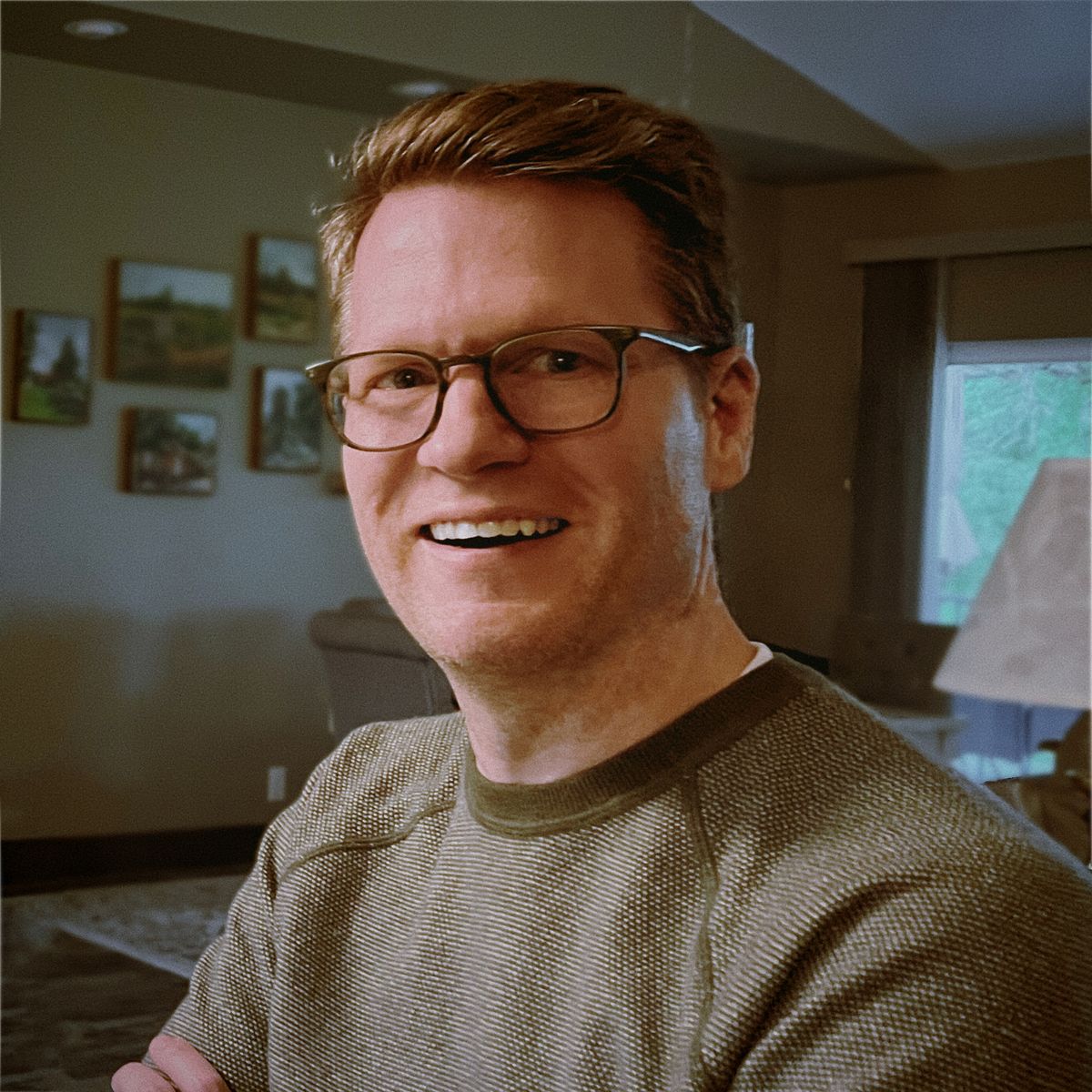 David launched Comixology as the first ever online distribution platform for the comics industry. Seven years into it, after forging strong partnerships with Marvel and DC Comics, the company was acquired by Amazon. A few words about his journey:
My founder story
After pursuing classical singing for a number of years, including degrees from Manhattan School of Music and The Juilliard School, I pivoted and pursued an MBA at NYU | Stern School of Business. It was there that I and the founders of comiXology won a business plan competition in 2007. At comiXology, I was dedicated to bring the best customer experience and treating people and partners with empathy and thoughtfulness—which garnered both Marvel and DC's trust in running their branded apps on the app for over a decade. ComiXology consistently ranked as the top grossing non-book app (of any kind) on iPad three years in a row and was eventually acquired by Amazon.
An example of acting deftly
When comiXology ran out of money in 2008, it had 3 full-time founders. When it was clear the company wasn't getting new funding at a reasonable rate—and with $50k left in the bank—my two co-founders found jobs to replace their income and I stayed on without salary. This kept the company up and running through the launch of the Comics by comiXology iPhone app in July 2009 (which attracted more funding). The quick move to cut all possible costs and leave runway to serve customers another 9 months was key. I located a developer who would join me after his day job at night—for free, because he loved comics and believed in the project (the comiXology board awarded him shares after it was clear the business was working). When we raised money again, my co-founders were able to rejoin full-time. This provided us time to develop the defining experience in digital comics while creating relationships with publishers ahead of the launch.
Why I joined the deftly.vc community
Getting a company from zero to 100 (while sometimes traveling back close to zero on the way there!) doesn't always leave room for network-building with other founders. That said, I've found that founders have a lot to offer each other, so I joined deftly.vc to be a part of a network of successful entrepreneurs who support each other with investment, knowledge, and connection with folks who know what it's like.
Excited to have your backing. Welcome aboard David!
---