deftly.vc welcomes NovoDia to its portfolio [+ why we invested]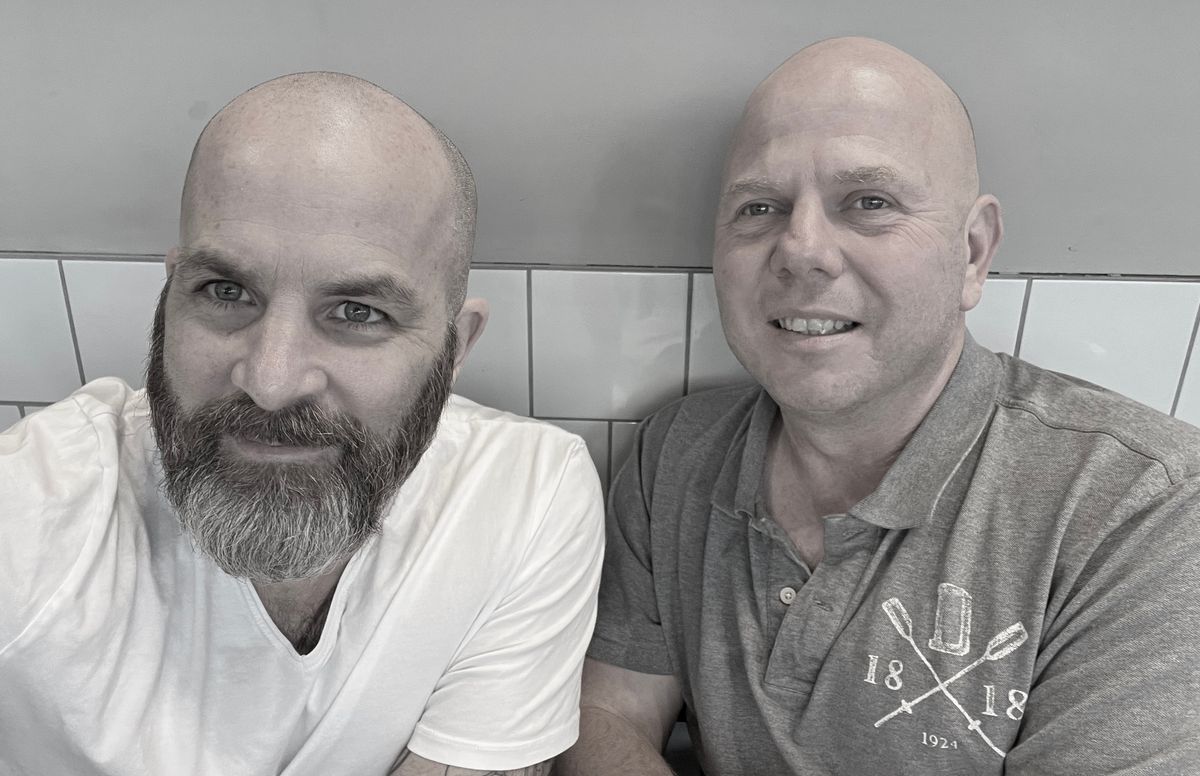 NovoDia is a transformative solution that uses AI to increase teacher productivity and personalize education in over-crowded classrooms. It aligns with our views on the "future of work".
deftly.vc is thrilled to be among the first investors in NovoDia's pre-seed round, backing Yair Shapira and Tomer Inbar in their mission to provide education personalization at scale, using technology. Here is why we invested:
Founder/market fit
NovoDia's founder, Dr. Yair Shapira, previously founded Amplio, a category-leading Special Education platform that has been used by hundreds of school districts. As part of that experience, it became evident that K-12 education was lacking the resources to provide the best academic outcomes for children. Yair teamed up with co-founder Tomer Inbar, ex-CCO at tech unicorns such as Gett Taxi, Fiverr and OpenWeb - to begin a mission of creating educational environments that acknowledge each child's unique challenges, interests, and abilities.
Unique proposition
While many EdTech startups focus on using AI to increase teachers' efficiency, such as quick lesson planning tools, the real value and challenge lies in the holy grail of educational content - personalized and engaging learning materials. That's where simply using AI isn't enough. Profound domain expertise and the smart use of various AI techniques are required. NovoDia blends deep design thinking, educational expertise, advanced AI and machine learning, along with high-quality content production to deliver on that promise. The team's bold (and bald), impact-focused approach positions NovoDia as a leader in EdTech, with its goal of setting new and higher industry standards.
Vision
With NovoDia, power will shift from educational content monopoly dinosaurs to teachers, school admins, parents, students and tutors. NovoDia intends to facilitate a creation-collaboration-consumption paradigm, resulting in more collaborative and enriching learning environments. In doing so, the company strives to redefine the meaning of "industry standard" by cost-effectively improving the quality of learning materials, and forcing industry incumbents to better compete or eventually become irrelevant.
If you'd like to learn more about NovoDia, please feel free to reach out to arie@deftly.vc or yair@novodia.co.
---