deftly.vc welcomes Matt Brown as Operating Partner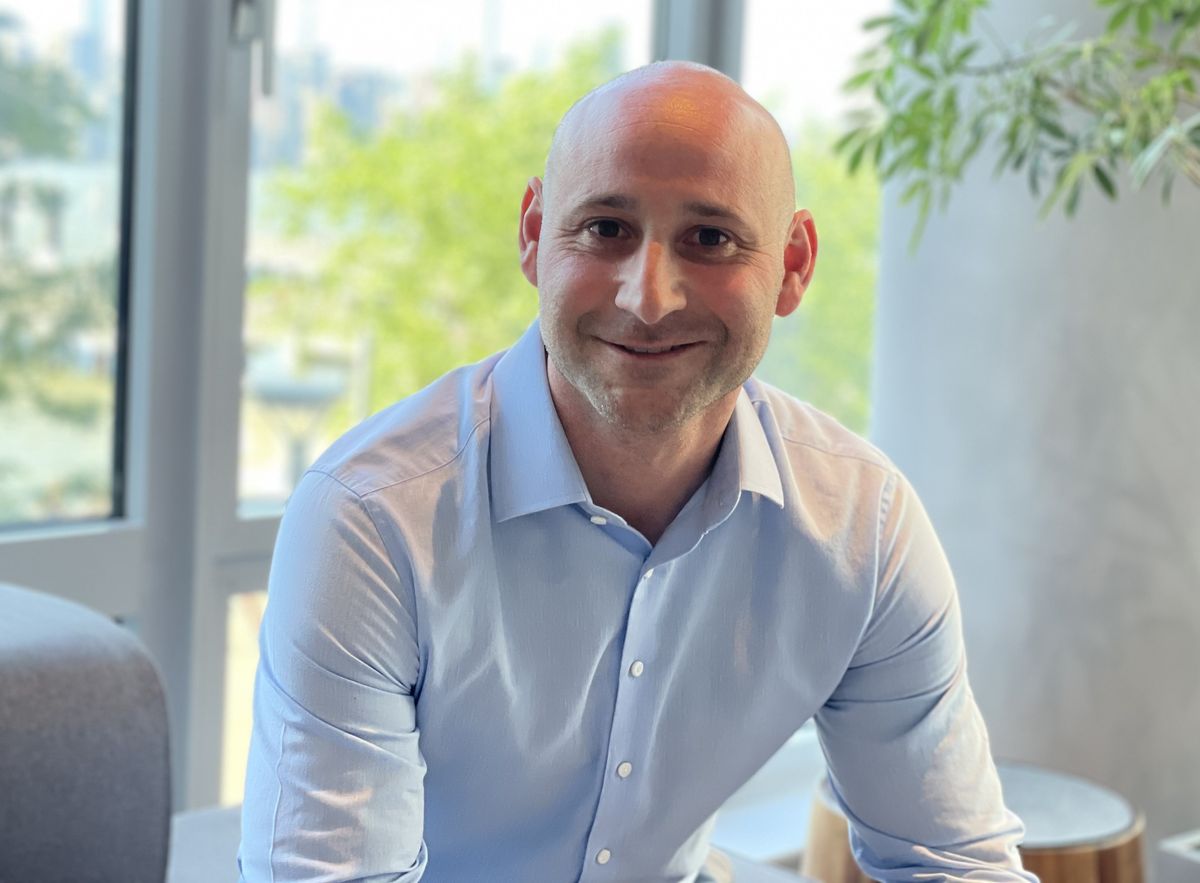 Matt brings a wealth of experience scaling organizations across Operations, Sales/Marketing & Branding. In his capacity, Matt will work with deftly.vc's portfolio companies on go-to-market plans and position them for efficient growth. A few words about his journey.
My operating (hi)story
I've been fortunate  over the course of my career to learn from, operate and lead a number of terrific tech businesses at various stages of their development, from startups to the Fortune 1000.  Most recently, as President of Signal AI, I partnered with the founding team to lead global expansion beyond the company's London HQ, setting up operations and helping build the business from the ground up in the Americas and Asia-Pacific.  Previously, I gained invaluable experience on a broad scale as Global Head of Sales/GM of a division of Nasdaq.
I began my career experiencing the full lifecycle of a high-growth tech business that went on a phenomenal run: beginning as a startup creating a new category, then scaling to become global leader, and finally, enjoying a successful exit.  My journey began in entry-level sales at that startup, and over the next sixteen years, as the business grew and was acquired multiple times, I took on a variety of sales and commercial management roles, eventually leading to several executive leadership positions. Ultimately, as Global Head of Sales & GM of a division of Nasdaq, I had the opportunity to lead the carve out and sale of the business.
I'm now focused full-time as an investor and advisor, and am thrilled to join deftly.vc as an Operating Partner. I'm looking forward to working closely with Arie, the founders and companies we invest in, and will be leveraging my experience and learnings gained along the way to help them build successful teams, implement and execute GTM strategy, and realize the vision and potential of their businesses.
A deftly moment
During the early days of Signal AI's operations in the US and Asia, differences emerged in customer UX preferences and buying patterns across regions.  It became clear that embracing regional nuance, and ongoing effort to understand the localized voice of the customer would be critical in informing our strategy as we continued to expand.  This required adapting toward a global org structure, region-specific GTM strategy, cultivation of local customer groups for product feedback, and an honest, near-constant evaluation of our approach to internal collaboration across regions.
Why I joined the deftly.vc community
I've had the opportunity to get to know Arie over a number of years, and have had a front row seat to watch the way he works with founders. He rolls up his sleeves, partners with Founders in a genuine, constructive and patient way, and authentically does what's needed to make it happen. I appreciate that (far too infrequent) approach, believe it's beneficial to the companies Arie invests in, and wanted to be a part of it.
Additionally, the deftly.vc community is made up of founders and operators who have also gone on the journey themselves, built exceptional teams and businesses, and driven meaningful outcomes. There is a real power in this collective commitment and expertise, and I expect this to be highly impactful to the companies deftly invests in.
Excited to have you on board. Welcome Matt!
---