deftly.vc welcomes Stockpress to its portfolio [+ why we invested]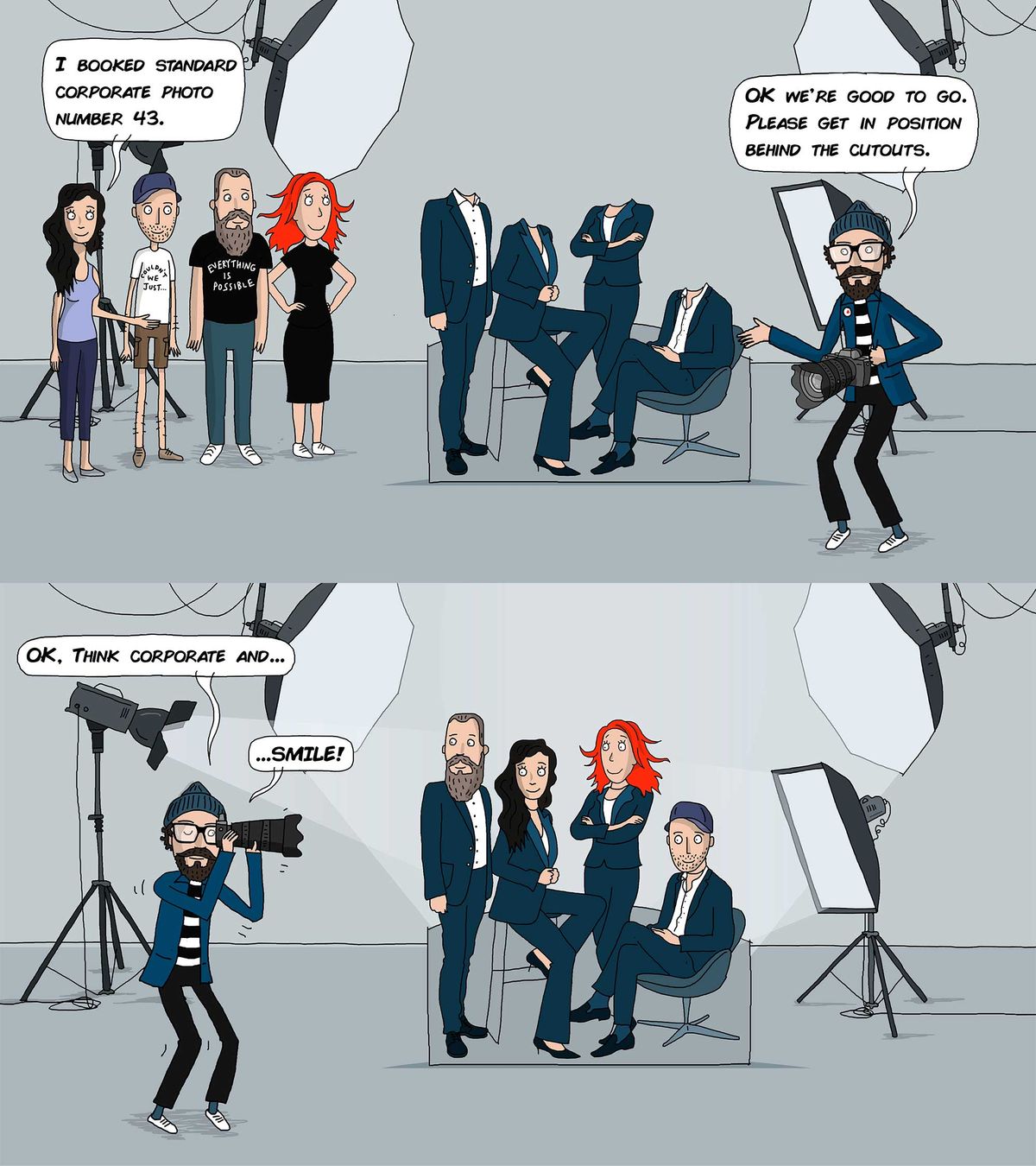 Stockpress combines an elegantly clean user experience with a frictionless business model to help organizations better manage their digital assets. It aligns with our views on the "efficiency economy".
deftly.vc is delighted to be an investor in the pre-seed round of Stockpress, supporting Jessica Storry, Ian Parkes, Bartosz Romanowski and Kamila Romanowska in their quest to create a best-of-breed collaboration tool for multi-media creators. Here is why we invested:
Founder/market fit
Before building Stockpress, Jess, Ian, Bartosz and Kamila ran a successful digital development agency for 12 years. They were continually frustrated by having to use a combination of platforms to collaborate on files with freelancers and clients. One particular project introduced them to Digital Asset Management (DAM) and opened their eyes to the capabilities of this enterprise technology - but also highlighted its complexities.
DAM features were what was missing from the file management platforms they were using, but the cost of switching was cost-prohibitive. In 2018, they set out to build a tool that addressed the gaps and reduced made it easier to switch. What started as an internal hack for their team, was soon adopted by their clients. At that point, they knew they had a category-defining business.
Removing friction from collaboration
Most professionals hate their file storage and sharing process, despite the market's rapid growth ($5B today and expected to almost triple in the next 3 years). Common customer complaints include: "my Dropbox is full", "I can't add you, we're out of user licenses", or "I can't access that link".
Traditional file management platforms are built on complex folder structures, duplicate files, and expensive user licenses that limit team collaboration. The next step is digital asset management (DAM) platforms but they can be costly, difficult to use, require a dedicated resource, and can take months, if not years, to implement.
Stockpress encourages collaboration as the only solution that combines traditional file management and DAM features with unlimited user licenses. It's a new way to think about file management that gives teams one workspace to manage and collaborate on files of all types and sizes - together.
Early traction
"Life is a lot better when you can find the files you are looking for; I don't know how we survived before Stockpress".
Though the Stockpress solution has only been commercially available for a year, 2022 was a year of rapid growth: the company's user base tripled and its account base doubled, driven primarily by a PLG (product-led growth strategy) that simultaneously benefits from a freemium business model and network effect.
Case in point: in late 2021, ESPN came on as a customer, and bred relationships with 1/2 dozen new customers (including Disney and Shutterstock). In turn, these clients have led to nearly a dozen new customers. This year, Stcokpress expects to 5x its number of new accounts and nearly 10X its ARR.
If you'd like to learn more about Stockpress, feel free to reach out to arie@deftly.vc or directly to jessica@stockpress.co.
---