deftly.vc welcomes LP Adam Hannsman [co-founder, The Athletic]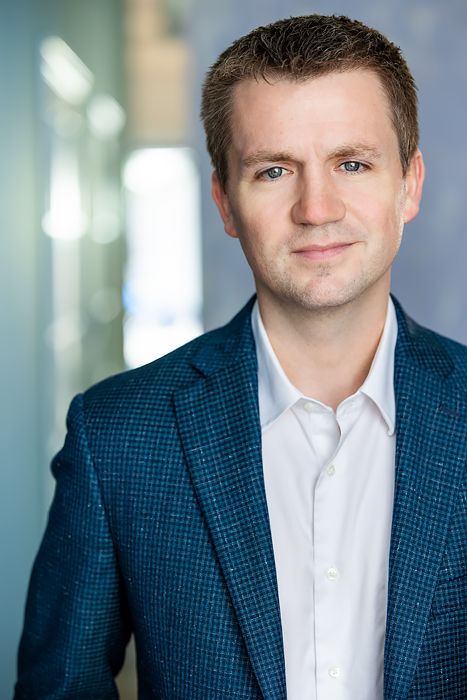 As an early employee at Strava, Adam met his co-founder to pursue a vision for hyper-local, quality sports journalism. Six years after launching The Athletic, and with 1.2M+ subscribers in tow, the company was acquired by The New York Times for $550M. A few words about his journey:
My founder story
I founded The Athletic because, as a lifelong sports fan, I was being underserved by legacy media brands like ESPN and Sports Illustrated. The Athletic's mission is to be the indispensable source of news and original reporting for what I would call the avid sports fan -- the kind of fan who used to rip out the sports page of their local newspaper once upon a time. Our target customer is a sports fan who has a deep, enduring loyalty to their favorite individual teams, but also the sports world writ large -- this also describes me and my co-founder pretty well. Building the Athletic into a 600+ person company with over 1 million paying subscribers (we were acquired by the New York Times in 2022) has been the challenge of a lifetime, but it was also "easy" in some ways because we wanted this product for ourselves.
An example of acting deftly
Our initial playbook at The Athletic looked similar to other VC-backed consumer startups in that we would basically launch new markets one at a time. In sports, that meant launching in Chicago with Cubs, Bears and Bulls coverage; Cleveland with Guardians, Browns and Cavaliers coverage; and so on. In 2017, one year after our launch, as other digital outlets like FOX Sports and ESPN were shedding top national talent like Ken Rosenthal and Seth Davis in various ill-fated pivots, my co-founder and I decided that the scope of our opportunity had evolved. Going against our initial strategy, we began aggressively recruiting star national talent -- and it worked. We now compete head to head with the likes of ESPN on breaking news and insider analysis.
Why I joined the deftly.vc community
In short, Arie was one of the first people to see the value in what we were building at The Athletic, at a time when the idea of a new entrant reversing the economic slide of sports journalism was extremely contrarian. That's the kind of portfolio that can outperform the standard issue VCs and, honestly, it's the kind of portfolio I'd like to invest behind and be a part of. I'm pumped to meet everyone!
Excited to have your backing. Welcome aboard Adam!
---