deftly.vc welcomes LP Mark Wachen [founder, CardSnacks]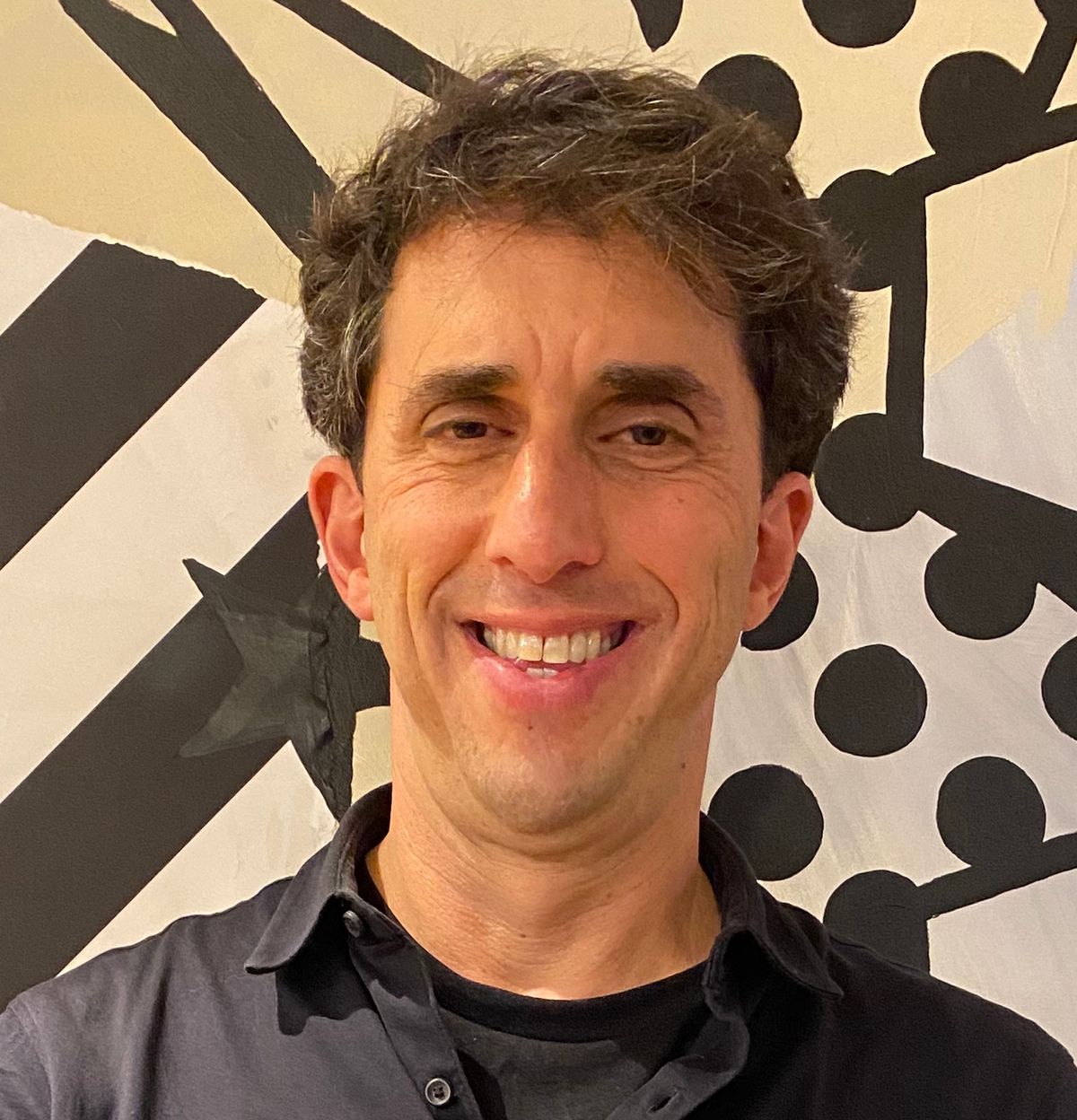 After founding and selling Optimost, a pioneer in web site multivariate testing, Mark created Upstage Ventures, a seed fund, and started DreamIt NYC.  His itch to build led him to create CardSnacks, a simple and modern way to send e-greeting cards and gift cards by text or email.  A few words about his journey:
My founder story
I've been very fortunate through my career to see the tech space from many different vantage points.  First, as a corporate executive, where I spent 7 years at Sony Music overseeing many of the company's early internet initiatives.  Then as an entrepreneur, founding Optimost, the first company with an enterprise solution for testing and optimizing web pages.  And then as a mentor and early-stage investor, running both the DreamIt NYC accelerator program and Upstage Ventures, where I do pre-seed investing.  Along the way, I had 3 kids and noticed something interesting at their birthday parties.  For my oldest kid, all the presents she received were physical gifts: games, stuffed animals and the like.  For my youngest kid, the gifts were virtually all gift cards.  Gifts cards are great, but I felt it was very impersonal in that kids would just walk in and hand my son a gift card with "from Johnny" scribbled on the back.  They might as well have just handed him a $20 bill!  I thought there could be a way to make the gift-giving experience more personalized and meaningful, so I decided to pick up entrepreneurship again and launched CardSnacks, a next-generation ecard platform allowing individuals and companies to send gift cards and personalized greeting cards by text or email.
An example of acting deftly
We launched CardSnacks as a mobile app in the Apple App Store.  We noticed that while consumers seemed to love using CardSnacks for sending birthday cards, holiday cards, etc., we also saw companies starting to use CardSnacks for their employee appreciation efforts.  Companies were using CardSnacks to send birthday and work anniversary cards to their employees, but managing these types of ongoing campaigns in an app interface could be challenging given the small screen real estate.  So we quickly launched CardSnacks for Business, which integrates a web-based experience to complement our app.   This allows companies to upload contacts and manage campaigns from their laptop or desktop and seamlessly integrate CardSnacks into their existing workflow, which has led to a whole new revenue stream from corporate customers.
Why I joined the deftly.vc community
I met Arie over 15 years ago when we were considering a venture investment at Optimost.  While we ultimately didn't raise venture money, Arie impressed me with his keen insights about our business, and his willingness to make connections.  As luck would have it, we reconnected when we were both pre-seed investors in SeatGeek and since then, we've invested in several companies together.  Arie hasn't changed in 15 years - he still brings great insights and really understands the mindset of an entrepreneur.  The only thing that has changed is that his Rolodex has continued to grow exponentially, as Arie has built an amazing network which provides tremendous value to his portfolio companies.
Excited to have your backing. Welcome aboard Mark!
---