deftly.vc welcomes LP Chang Kim [founder, Tapas Media]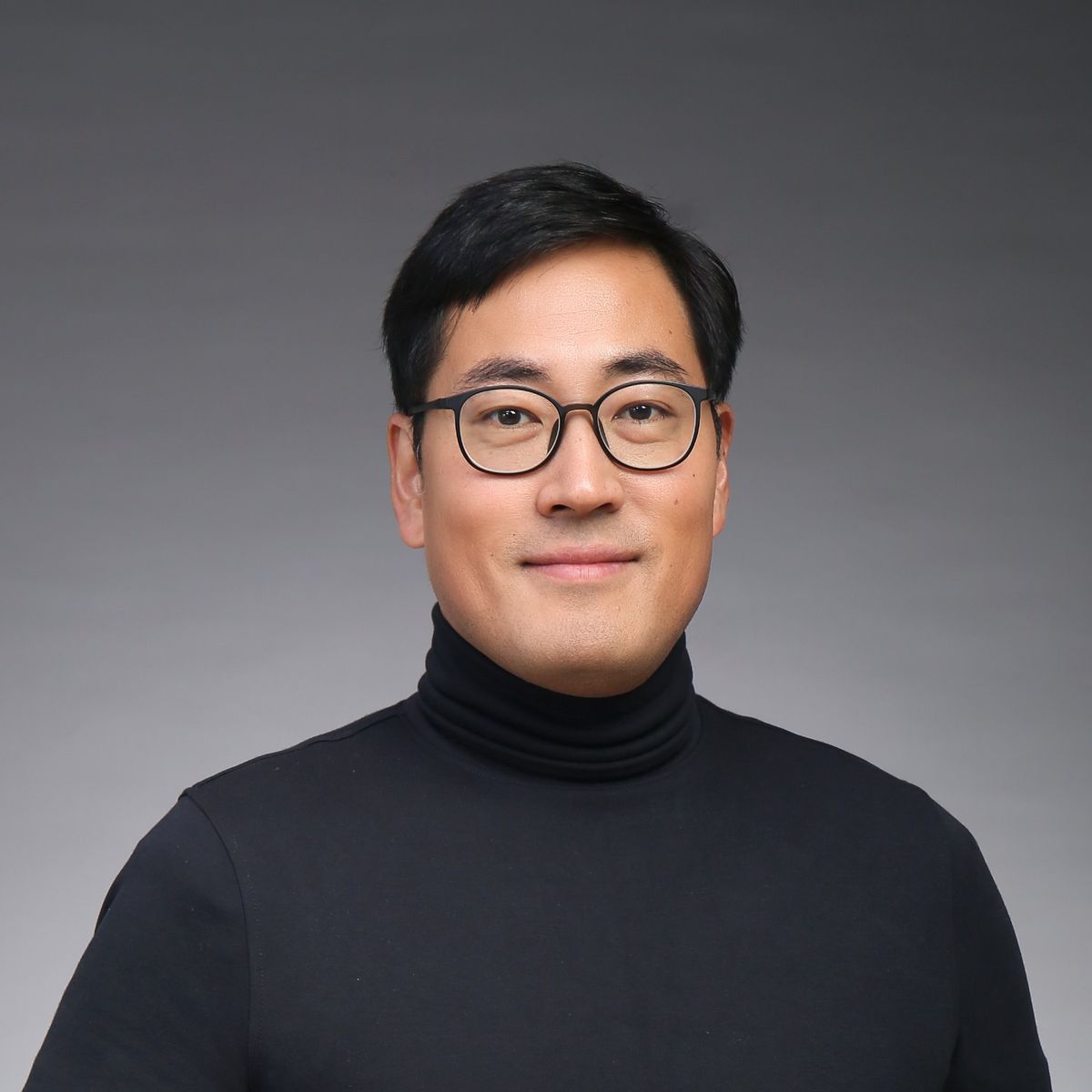 After selling his first startup to Google, Chang spent a decade building Tapas Media, a webtoon and story-telling platform with millions of users. In 2021, it was acquired for $510M by Kakao Entertainment, a top Korean entertainment company. A few words about his journey:
My founder story
My career has been around building content publishing platforms for creators and storytellers. After co-founding a blogging software company and selling it to Google, I started Tapas, a publishing platform for serialized, bite-sized mobile stories. We had over 100,000 creators on our platform, and we've been consistently ranked as the #1 or #2 top grossing app in the US app store category. In 2021, we got acquired by Kakao, a leading internet company in Korea, for $510M. Personally I'm also an angel investor with around 50 investments in companies and funds so far. I live in LA (Palos Verdes) with my wonderful wife and two children.
An example of acting deftly
In retrospect, it's embarrassing to admit that we spent the first two years of our company's existence without any viable business model.  We primarily focused on user growth and naively thought everything would simply follow if we acquired enough users. But what happened was, we were facing some of the most challenging times of our company, and were running out of money as the funding environment began deteriorating. To survive, we had to build a viable business model real quick. That's when we looked to the mobile gaming market - if there's one industry that has figured out monetizing content in the apps ecosystem, it's the gaming industry. We researched mobile games and incorporated a similar freemium business model and user engagement tactics to our app, and the results were great.
Why I joined the deftly.vc community
The answer is within the question itself. For me the keyword is "community". Arie has a remarkable vision to create and mobilize a thriving community of seasoned entrepreneurs and operators with incredible collective experiences. It's an honor to be part of this great community and I'm excited to play a small part in "paying it forward" and helping other entrepreneurs.
Excited to have your backing. Welcome aboard Chang!
---