deftly.vc welcomes DSTRLY to its portfolio [+ why we invested]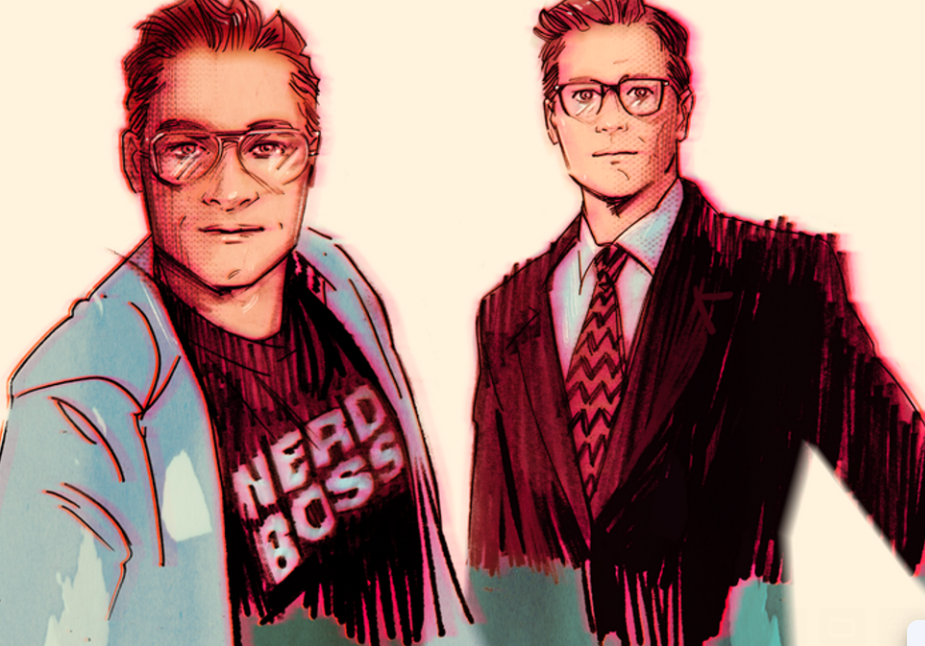 DSTLRY is a next-generation comic content startup that answers the question: "what would Marvel look like if it was founded in 2023"? See their recent coverage in the New York Times.
deftly.vc is thrilled to be the first investor in DSTRLY's pre-seed round, supporting David Steinberger and Chip Mosher as they look to redefine the multi-billion dollar comic book category. After building and selling ComiXology to Amazon, David, with Chip, are on a mission to re-shape the industry's future (sign up to learn more at dstlry.co). Here is why we invested:
Founder/market fit
Spearheaded by visionary co-founders David Steinberger and Chip Mosher, both veterans of ComiXology, where Steinberger was a founder, DSTLRY is taking a bold and unprecedented approach to comic book publishing. By granting creators a stake in the company, this audacious venture unshackles the creative spirit and drives an impressive roster of "Founding Creators" to soar to new heights. Distilling their decades of experience and relationships in the industry, this avant-garde model—where top-tier creators have a stake in the overall success of the company—is intended to unleash a tidal wave of innovation.
Advancing the creator economy
DSTLRY challenges industry norms by offering creators a stake in the company and embracing the concept of digital ownership. By granting creators ownership and equity, DSTLRY empowers them to fearlessly pour their hearts and souls into their work, knowing they will reap the rewards of their creative genius. Furthermore, the introduction of digital ownership breathes new life into the digital comics realm, igniting a sense of urgency and value that mimics the thrill of collecting print comics, but with tangible benefits like exclusive items and IRL experiences for digital owners. This bold approach is aiming to not only disrupt the comic publishing landscape but also challenge the status quo, setting a daring new standard for the industry.
Vision
In 5-7 years, DSTLRY envisions itself as a groundbreaking force in the comic book industry, reshaping the landscape by championing creative freedom, fairness, and innovation for both creators and fans. By challenging conventional norms and pushing boundaries, DSTLRY will empower creators to unleash their boldest ideas and unique visions while fostering a thriving, engaged fan community. As a result, DSTLRY aims to stand as a shining beacon for change and creative ingenuity, ushering in a new era of comic storytelling where creators, fans, and their shared passion for the medium are celebrated, rewarded, and ultimately have a lasting impact on the future of the industry.
If you'd like to learn more about DSTRLY, feel free to reach out to me or directly to David "at" dstlry.co.
---