deftly.vc welcomes LP Yaakov Zar, [co-founder, Lev]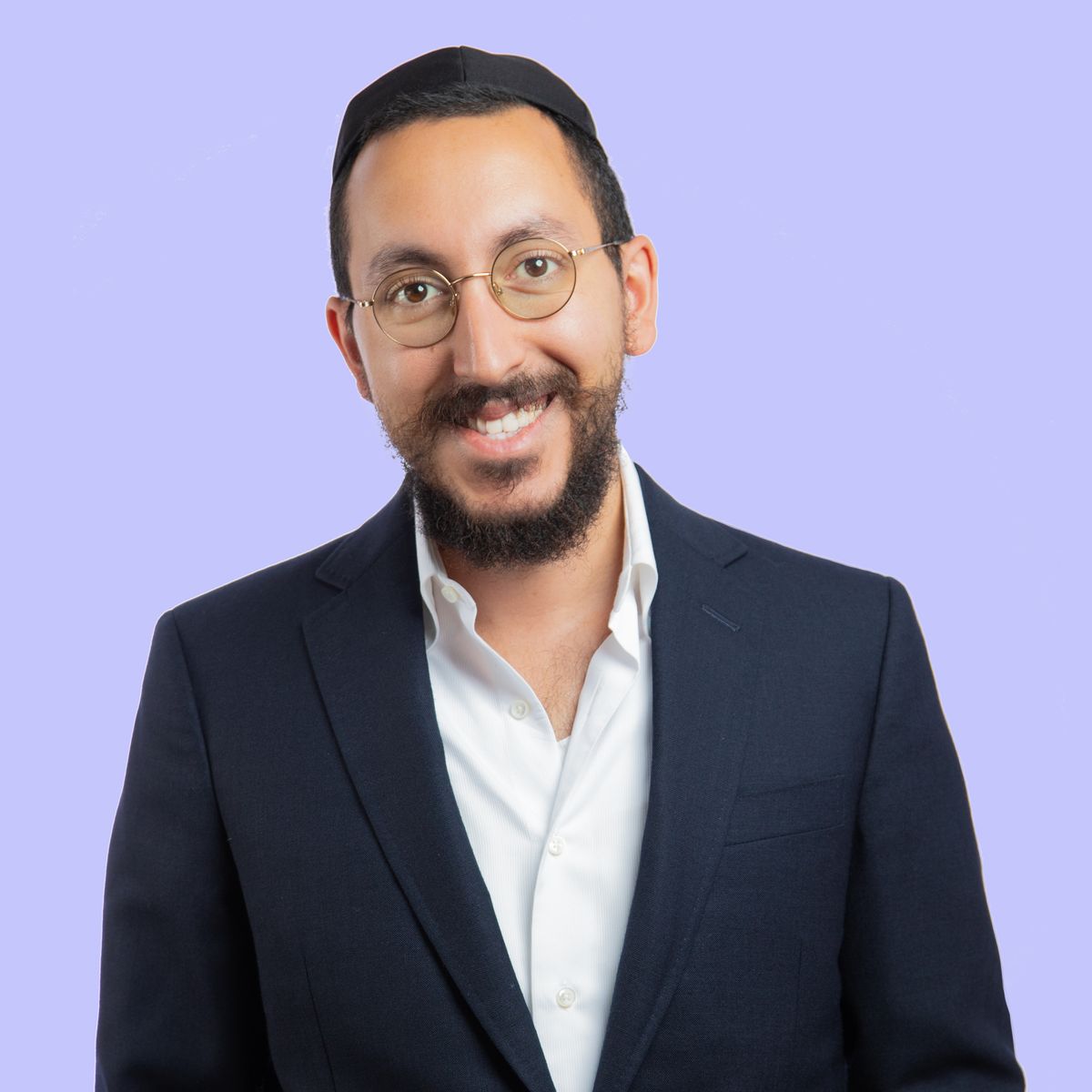 Congrats to Yaakov on Lev's closing of its $170M Series B round in May '22. A few words about his journey.
My founder story
We built Lev to help commercial real estate investors get the best financing for their property. While helping a local non-profit get financing for their building, I became incredibly frustrated with the 6+ month process, hundreds of emails, phone calls and faxes and complete lack of visibility into what was going on when or why. I realized that we needed to rebuild this from the ground-up, and started Lev.
A Lev deftly moment
In the most recent interest-rate hike, we realized that one of our new business lines required more risk to our balance sheet than we could stomach with market turmoil. We decided to pull the plug pretty quickly and reallocate our resources to the business lines we know have unique opportunities during market confusion, and flip the switch back when things settle down.
Why I joined the deftly community
I believe in Arie, his network and the amazing entrepreneurs he backs (I'm biased!). I'm excited to be a part of helping each of them grow.
Excited to have your backing. Welcome aboard Yaakov!
---