deftly.vc welcomes TrueRev to its portfolio [+ why we invested]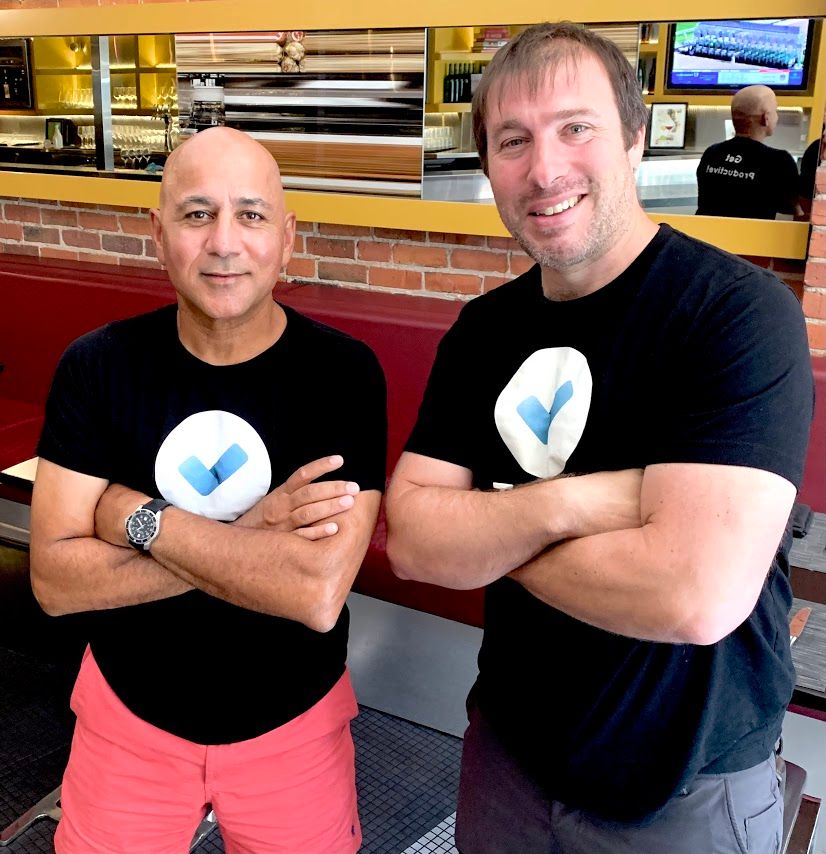 TrueRev is a SaaS-based revenue recognition and accounting software that helps small-to-medium sized enterprises (SMEs) more easily manage their business finances. It aligns with our views on the "efficiency economy".
deftly.vc is thrilled to be the first outside investor in TrueRev's pre-seed round, supporting Ali Rivzi and Jason Dubaniewicz as they look to put some sizzle back into accounting. Here is why we invested:
Founder/market fit
Ali Rivzi has been entrepreneurial for as long as he can remember. From the time he delivered newspapers as a 10 year-old, to building a painting business in college, he followed his business instincts to software. While working at one of the "Big Four" accounting firms in Silicon Valley, he noticed companies struggling with fundamental areas of accounting that were key to providing them a true picture of their financial health: billing, contract management, renewals and revenue recognition. Some of the biggest discrepancies were due to revenue recognition errors. Creating TrueRev became a natural calling as a way to make finance operations, sales operations, and customer success teams more productive.
A large & under-served market
In the US alone, there are 30M+ SMEs that spend more than $18B on tools alone, with about 4M SMEs that spend $5B on finance and operations. The vast majority of these companies tend to manage their revenue recognition and contract management either with clunky spreadsheets due to budget constraints, or larger legacy solutions that are highly priced. Through its product packaging and pricing, TrueRev is focused on reducing time-to-value, which for most clients takes less than one week. Quick onboarding, which can be done in under 5 minutes, and flexible pricing, as low as 1/4 of legacy products, have been key to driving early customer adoption.
Early product-market fit
With a minimal paid marketing budget, and a few clever marketplace partnerships that includes Quickbooks, TrueRev has signed its first wave of mid-sized customers. A strong emphasis on product-led growth is being complemented with content marketing to organically expand the company's user base. Clients come from a wide range of industries - banking, utilities , education, health tech and robotics - and generate annual sales from $1M - $50M.  
If you'd like to learn more about TrueRev, or connect with Ali, feel free to reach out to arie@deftly.vc or directly to Ali at ali@truerev.com.
---