deftly.vc welcomes Skej to its portfolio [+ why we invested]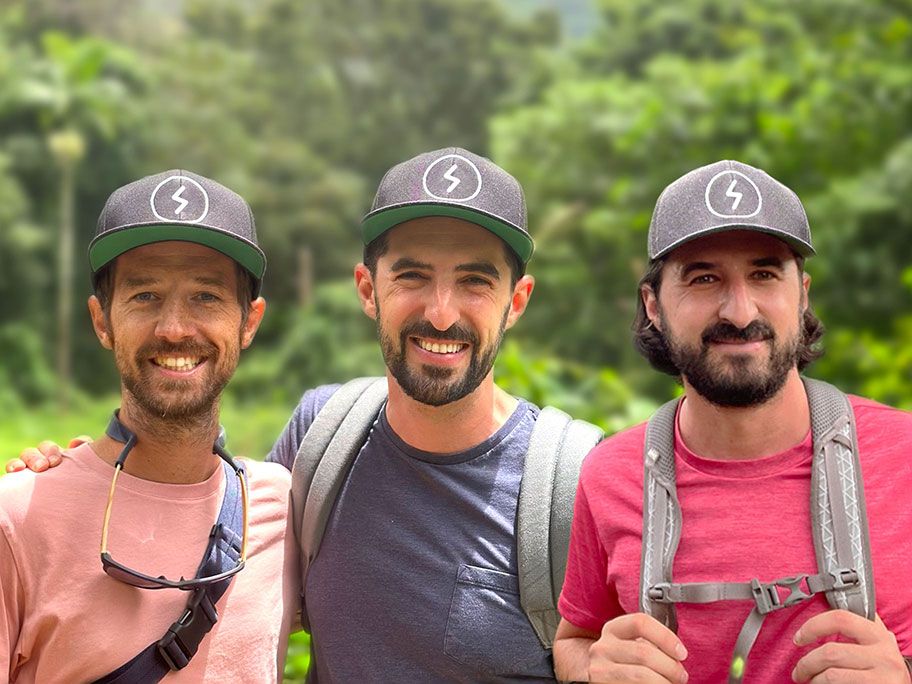 Skej is a scheduling tool that uses AI to more intelligently schedule meetings for teams within an enterprise.  It promotes productivity by eliminating the usual back-and-forth associated with coordinating schedules. It aligns with our views on the "efficiency economy".
deftly.vc is thrilled to be the first investor in Skej's pre-seed round. Founded by serial entrepreneurs, Paul Canetti. Justin Canetti and Simon Baumer, who built and sold their last company MAZ to PSG Equity, Skej aims to fill the gaps in scheduling that startups like x.ai and Clara were unable to do. Here is why we invested:
Founder/market fit
Paul, Simon and Justin are multi-time founders who have been obsessed with scheduling for well over a decade. As founders of MAZ, they were able to create a leading industry content management solution by developing an unparalleled user experience. With a keen sense on how to eliminate user friction, they turned their attention to a common problem: freeing up the time (equivalent to 3 years over a lifetime) that people typically spend to coordinate a meeting. If two people are trying to meet, and they both are using a calendar  that is connected to the internet, then why are they still manually going back-and-forth to find a time? After considering potential solutions to this problem for years, and with the wedge that AI presents for more intelligence, they have found a way to solve time-efficient scheduling, once and for all.
A market ripe for AI
There are some useful tools out there– such as Calendly -- but none capture the nuances that you or a human assistant would have when coordinating your calendar. This is why people who can afford it hire executive assistants. Skej brings that human-level of context and awareness, but with the scale and price of a software solution. For instance, how does one meeting get prioritized over another? With an increased hybrid work environment, how do meetings get balanced between professional and personal commitments? Answer: aggregated data, machine-learning and intelligence.
Vision
The unabashed, long-term vision is that every meeting on Earth is scheduled via Skej, automatically, and the world becomes a much more productive place. If you think about it, getting people to meet and collaborate is how relationships, companies, and even entire societies are built. Imagine if all the time spent coordinating meetings was actually spent meeting!
If you'd like to learn more about Skej, feel free to reach out to arie@deftly.vc or directly to Paul@skej.ai.
---