deftly.vc welcomes BigCo. to its portfolio [+ why we invested]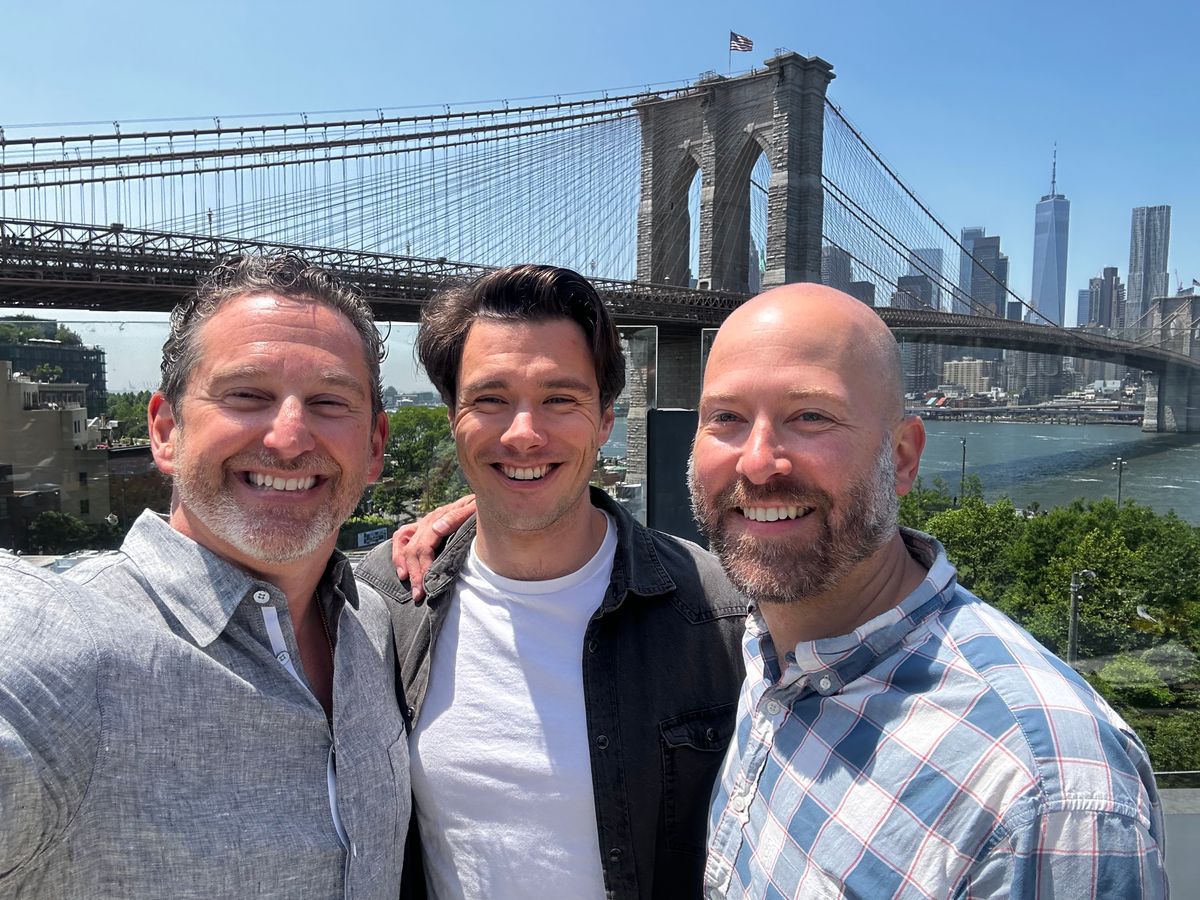 BigCo. is an intelligent marketing solution that leverages text communications to promote better engagement between retail brands and their prospects. By making customer acquisition investments more productive, it aligns with our views on the "efficiency economy".
deftly.vc is thrilled to back Josh, Caleb and Paul, who previously built and sold CrowdTwist to Oracle, in their new venture: BigCo. a "smart", conversational text messaging solution targeting the retail industry. We are delighted to be part of their first financing round led by Hannah Grey and joined by Array.VC and other supportive investment partners. Here is why we invested:
Founder/market fit
Paul, Caleb and Josh met and worked together for almost a decade building CrowdTwist, a SaaS loyalty platform acquired by Oracle in 2019. They stayed in-contact after the sale and pondered a future business together - a business that built off of their learnings in loyalty software, but with more opportunity and a larger market.
While loyalty was great at collecting data, they felt it started too late in the customer journey, especially, in the physical world. With people aggressively moving back into the 'real-world' after the lockdown of the pandemic, the team felt it was time to provide a richer and improved customer experience. By tying together a customer's data, leveraging smart models and decisioning (all things they learned in spades in loyalty), they set out to build a frictionless, intelligent messaging platform to help brands redefine relationship building with their customers in the real world.
A massive market ripe for personalization
Text/SMS marketing is a massive market expected to reach $8.4B in spending by 2027. While much of the recent growth in the market has been in the digital shopping world, BigCo. is initially focused on helping brands redefine relationship-building with their customers in the physical world. With smsOS, brands drive sales 
with a genuine touch: they can communicate with context, assist the customer in
 the way they prefer, use intelligent,
 two-way texting that
 builds customer profiles, connect thoughtfully,
 sending just enough texts 
that never read like spam and gain never-before-had
 foot traffic metrics to build richer customer experiences.
Vision
BigCo. is starting in SMS, but has lofty goals to own the communication channel on mobile devices and help turn customer's devices into a remote control for a better customer experience at stores, restaurants, venues and ultimately, anywhere a brand lives in the real world.
If you'd like to learn more about BigCo., feel free to reach out to arie@deftly.vc or directly to josh.bowen@bigcompanyai.com.
---