deftly.vc welcomes LP Kevin Balfe [founder, Red Seat Ventures]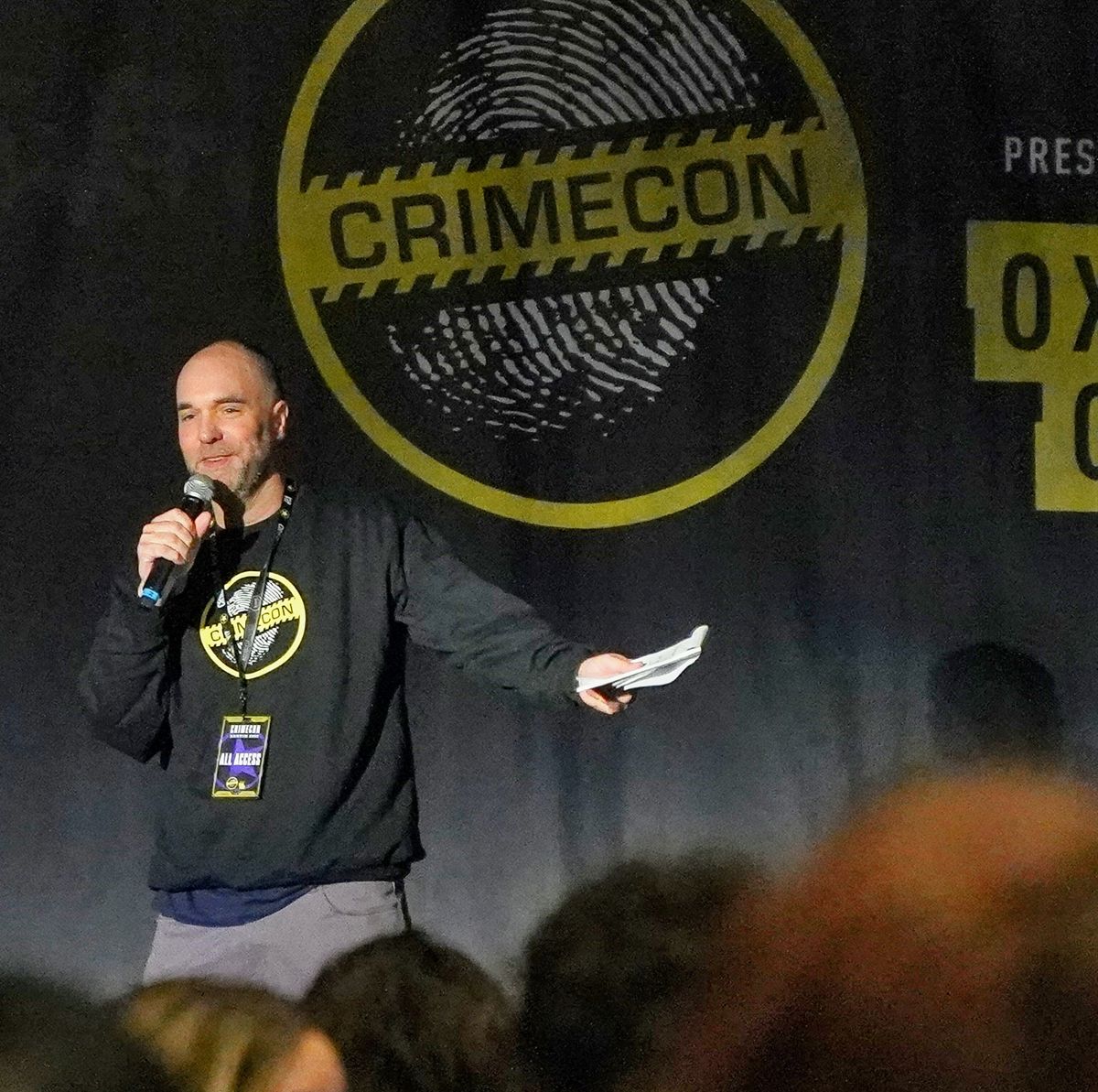 After a media career in which he developed book titles that sold 5M+ copies, including 13 #1 NYT bestsellers, Kevin decided to build an agency to help creators build businesses around their personal brand. A few words about his journey:
My founder story
I don't know how or why it happens, but I think some people are born to be entrepreneurs. In high school, during the Internet's infancy, I started a tech support business called computerhelp.com with my brother. In college we registered markdown.com and started an ecommerce marketplace while I also ran an underground movie rental company from my dorm. Once I graduated and had to start working at a "real" job I quickly realized I had to find my way back to starting my own business. Red Seat was founded in 2015 and, all these years later, my brother is still my partner! We help talent and creators build their own media empires—from OTT video to podcasts, email newsletters, subscription courses, and live events.
An example of acting deftly
In the very early days of Red Seat, I was running due diligence on a true crime personality we were considering a venture with. While thinking about the products we might build, I also started looking at potential marketing opportunities, which lead me to try and find the "ComicCon" for the world of true crime. After several days of searching I found nothing so our team quickly pivoted, bought CrimeCon.com, and began developing a live event to serve this massive community of fans. This year, we hosted nearly 5,000 attendees in Las Vegas so it turned out to be a great decision, even though we had zero experience with live events at the time. We ultimately also created the venture with the personality so it was win/win.
Why I joined the deftly.vc community
I'm an LP in other funds but I really like the idea of a network approach where LPs can use their experiences and contacts to actively help our founders succeed. If I were a founder raising right now, I'd absolutely want a fund like this involved early because you cannot buy the kind of support and advice that our LPs will be able to provide. This is the smartest of smart money!
Excited to have your backing. Welcome aboard Kevin!
---