deftly.vc welcomes LP Mark Ruiters [founder, SchoolPass]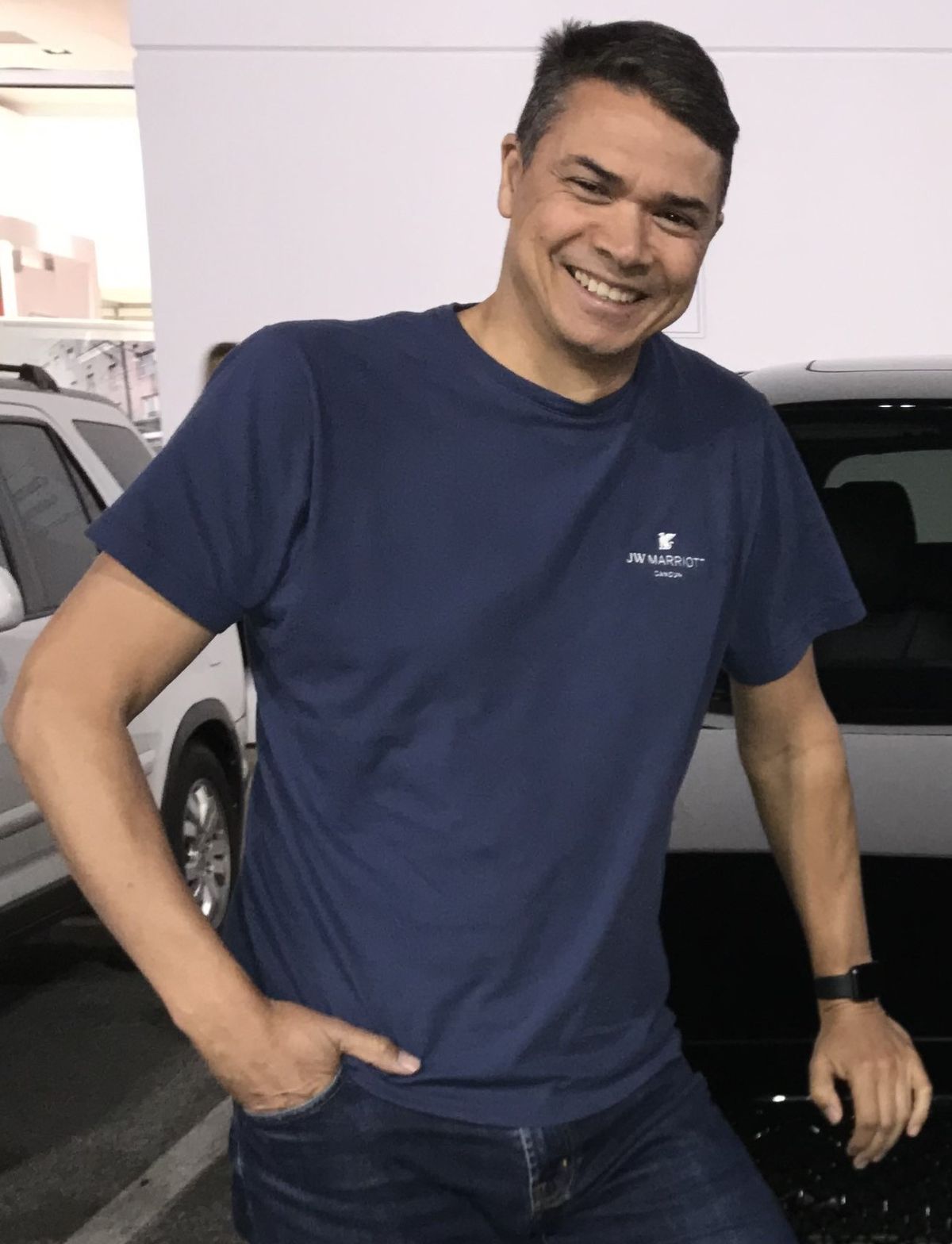 Mark founded SchoolPass in 2008 with $30K. He bootstrapped its growth until 2021, when he raised substantial growth equity from Level Equity, a top-tier PE fund. A few words about his journey:
My founder story
If you have ever experienced the pain and frustration of a K-12 school pickup/dismissal line, or live near a K-12 school, you will know how chaotic, unsafe, and slow the process is.  The first version of SchoolPass was developed as a prototype to help my kid's school alleviate traffic congestion and improve safety during parent pickup.  I bootstrapped the next few versions of the product (in a very scrappy way, of course!) and navigated around a thousand no's to build a platform that is now used in 44 states and Canada to help schools increase campus and student safety.
My SchoolPass "deftly" moment
We initially integrated RFID toll tag technology (e.g. EZ-Pass and SunPass) into the product to provide pickup/dismissal automation.  The toll tag stuff is complex, hard to install, and cost-prohibitive for most K-12 schools.  We had come up with another capability to more quickly engage schools and developed license plate recognition – a modern, cost-effective, and easy to install alternative.  Today we scan over 20 million license plates annually.  That was a good move, I guess!
Why I joined the deftly community

To be honest, I made the investment because of Arie.  He has this unique ability to help entrepreneurs in "just the right way". He gets us.  Hopefully we can help a few other founders on their intriguing journeys, and have a little fun too. Appreciate the opportunity Arie!
Excited to have your backing. Welcome aboard Mark!
---