deftly.vc welcomes LPs Nikhil + Garrett [founders, Adaptly]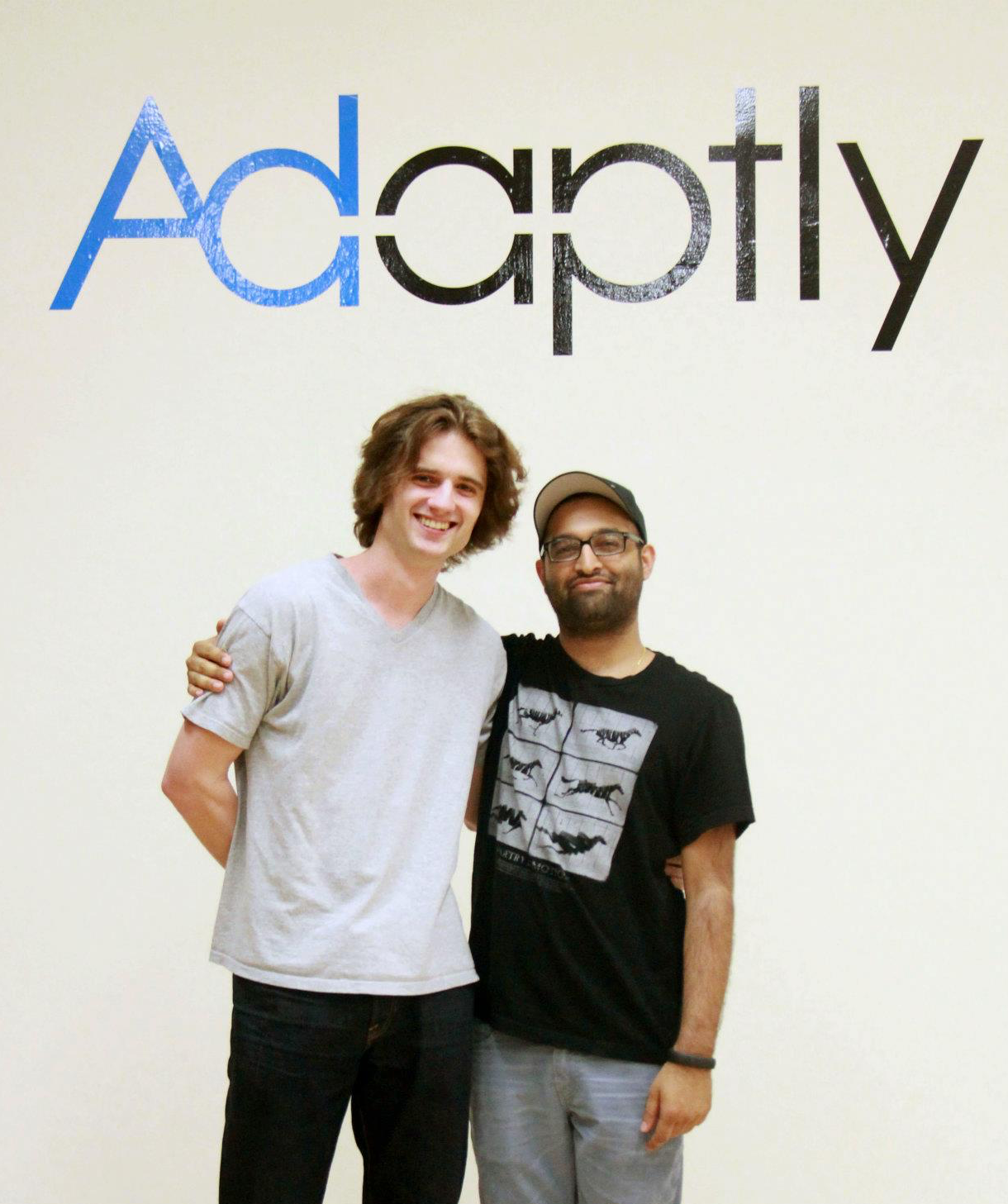 In nine years, Nikhil & Garrett took Adaptly from a concept hatched in college to a leading adtech startup employing 150+. In 2018, the company was acquired by Accenture. A few words about their journey:
Our founder story
We met while in undergrad at Northwestern University and both had a passion for taking risk and building businesses. We set out to tackle a big industry and landed on the marketing and advertising space (where we had no experience). The name Adaptly came from our intent to be able to consistently iterate and be "deft" through the myriad of startup and company scaling challenges. We were fortunate to be connected to amazing people and ran Adaptly for nearly 10 years after which we were acquired by Accenture in 2018.
An Adaptly deftly moment
After scaling to about $10m in revenue servicing all kinds of customers we started to observe an 80/20 pattern. 80% of our revenue was coming from 20% of our customers. These customers tended to be large enterprise grade buyers and required a very different kind of go-to-market product and service model to scale against. After intense debate we realized we had to focus the business here, effectively having to fire 80% of our customers representing the long tail. It was a super tough, painful decision but in the end it got us clear focus and a repeatable playbook we were able to continuously apply capital to and scale for several more years!
Why we joined the deftly community
Arie is one of the most thoughtful early-stage investors and an all around amazing human. We joined the fund to support him and the amazing founders in the community!
Excited to have your backing. Welcome aboard Nikhil & Garrett!
---